Good rigidity with
a lightweight design
The telescopic rails with full and partial extension
feature a good rigidity even when fully extracted.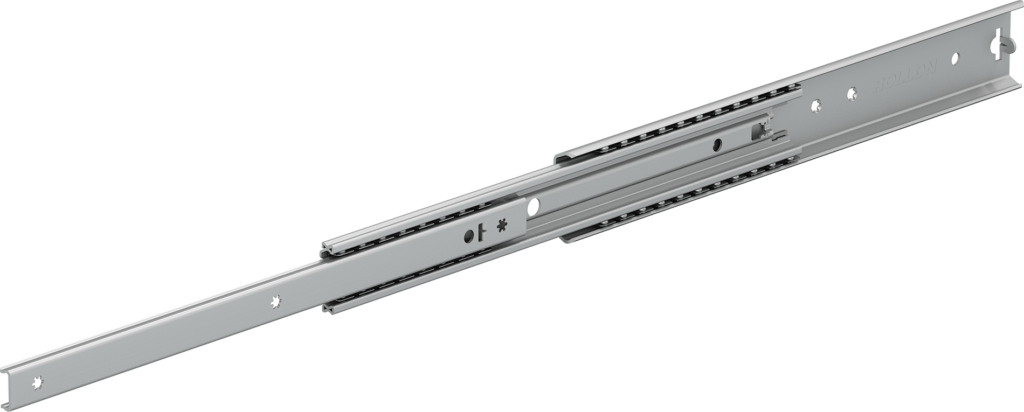 Light Rail are the ideal solution for medium
and lightweight drawers.
Dedicated end stoppers allow smooth and quiet
operation even with heavy loads applied and avoid
permanent distortion in case of eventual shocks.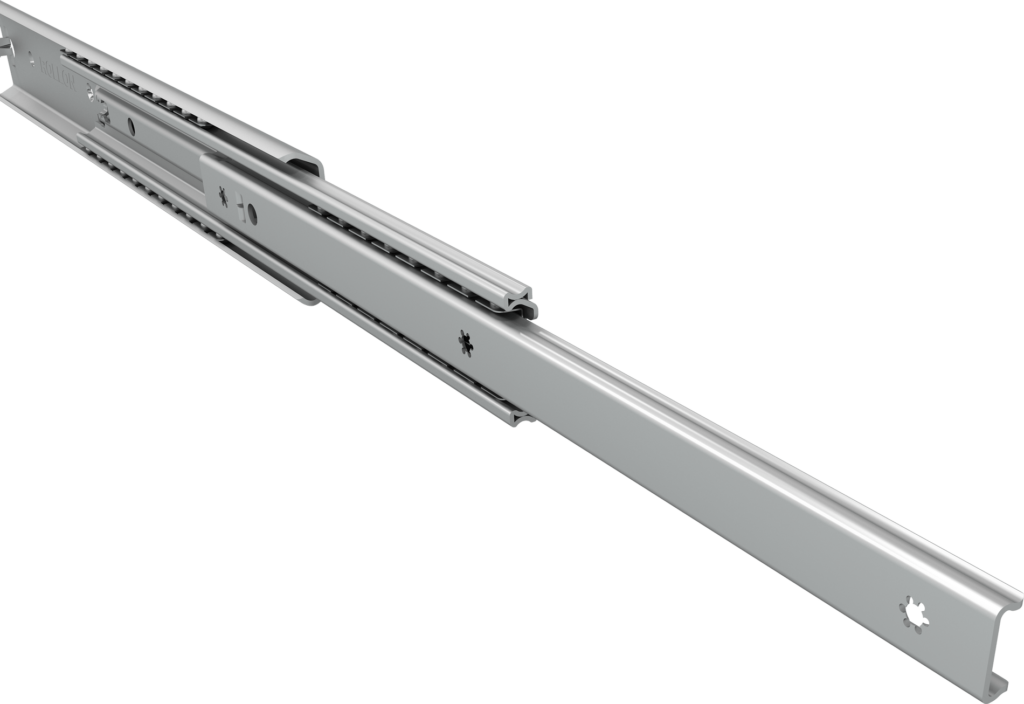 Find out the technical details and
select your Light Rail.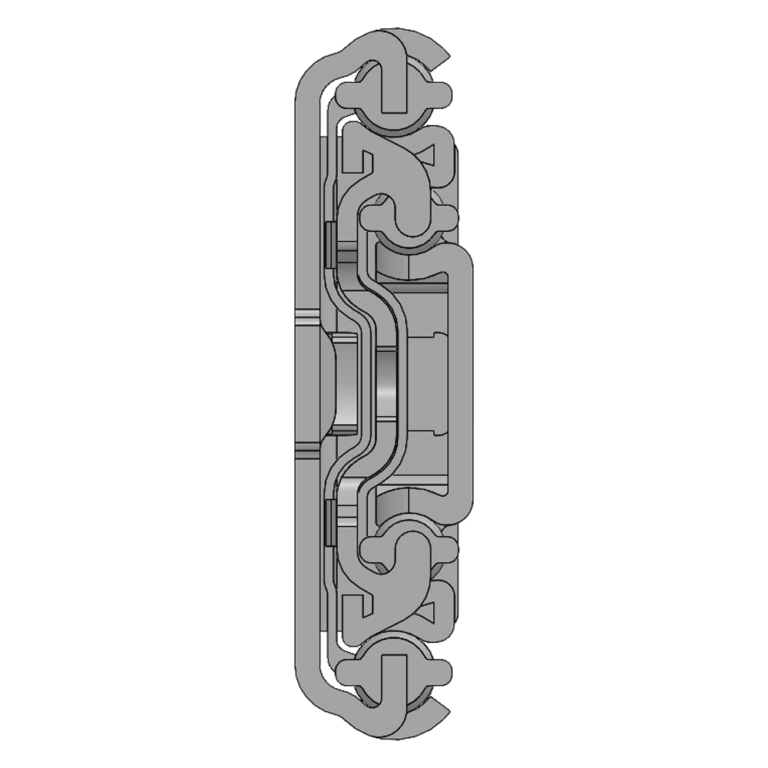 Light Rail LRS
Telescopic slides with total extension for light duty applications
Light Rail LRS 37
Telescopic slides with partial extension for light duty applications
Light Rail LFS
Telescopic slides with total extension for light duty applications

Ask Rollon
Our Experts can solve your challenges