Induction hardened raceways
with 1.2 mm effective depth and
hardness between 58 and 62 HRC.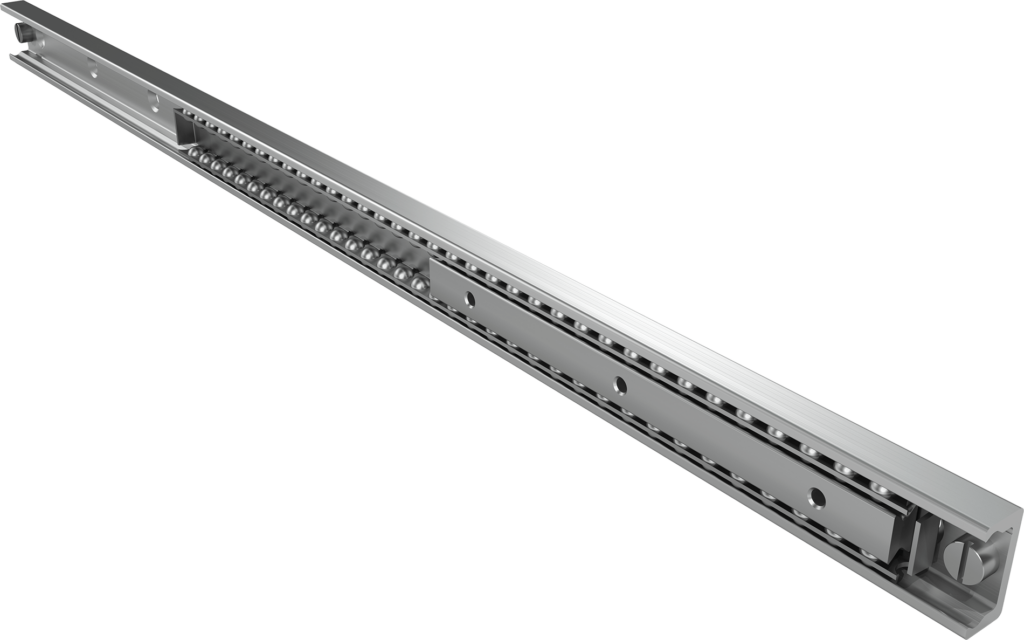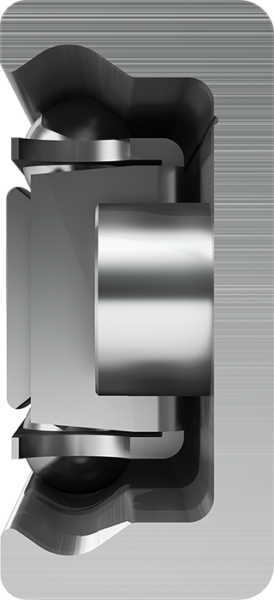 'C' profile linear rails with
incorporated sliders make
Easyslide a very compact solution.
Up to 12,000 Kg per slider thanks to
the caged balls motion system.
Find out the technical details and
select your Easyslide.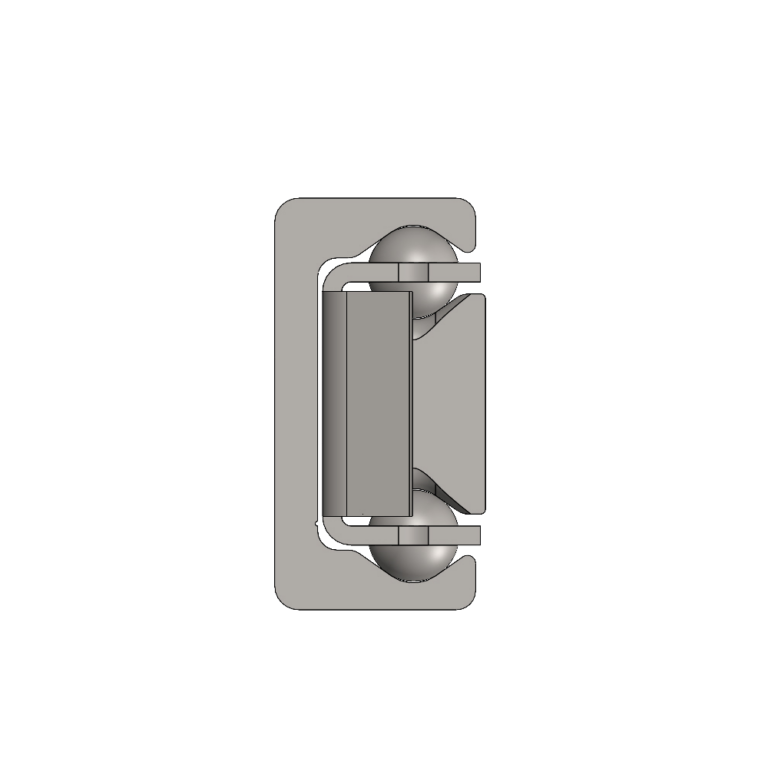 Easyslide
"Cost effective" ball cage guide. Compactness and high load capacities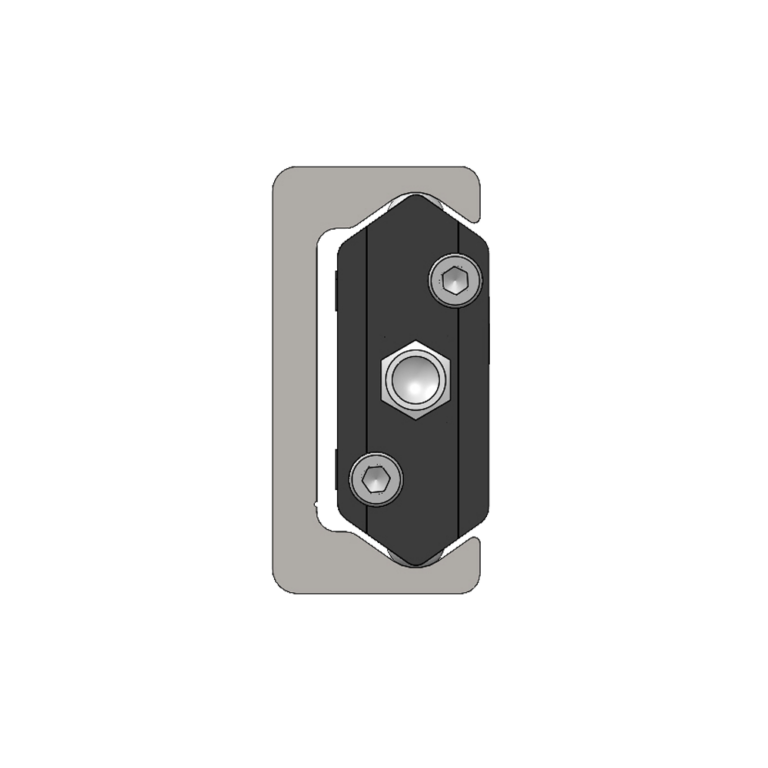 Easyslide SNK
Recirculating ball bearing guide. Compactness and high load capacities

Ask Rollon
Our Experts can solve your challenges