In the scale economy of industrial production, making the right choices during the development of production facilities can lead to considerable savings, greater efficiency and productivity. Let's take a concrete and real example that shows the kind of savings that can be achieved by making the right choices.
A well-known U.S. automotive carpet and upholstery manufacturer saved $100,000 a year by replacing the linear guides in its carpet tensioning and assembly system, making it more efficient and durable.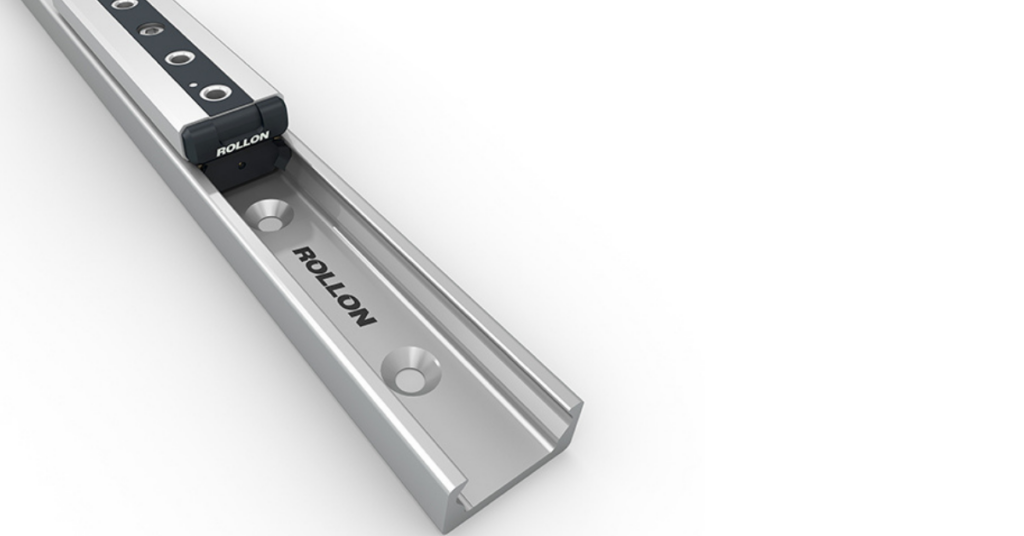 Tensioning: an endurance challenge
Production managers had found that applying more tension to the carpet and "stretching" it an additional inch would significantly reduce material consumption for the benefit of greater efficiency and lower expenses, resulting in overall savings of more than $100,000 annually.
However, this type of operation required a particularly robust tensioning system that could operate continuously and reliably. The one in use in the company, on the other hand, had systematic problems and needed to be replaced about every 3 months, leading to production stoppages of up to two weeks to install spare parts.
Rollon technicians, contacted by the company, thoroughly analyzed the issue and identified the cause that led to the periodic blockage of the system's linear guides. Carpet fibers contaminated the sliding systems leading to blockage of the linear motion solution.
Lubrication and track cleaning systems are the most intuitively applied solutions to avoid this type of case, but in some cases excessive lubrication leads to deterioration or contamination of the material being processed.
In the case of carpet tensioning, any lubricant stains were unacceptable and would result in the fabric being discarded.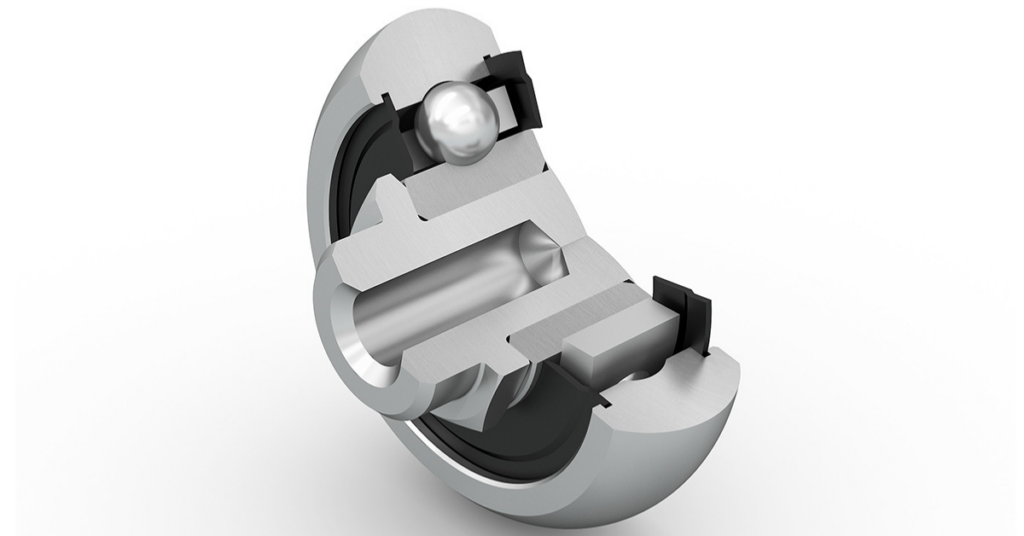 Reduce lubrication but not productivity
The solution suggested by Rollon was to apply a linear guide capable of handling even the most critical contamination, with minimal lubrication.
Compact Rail is the Rollon linear rail that combines robustness and rigidity with a strong ability to operate in dirty and heavily contaminated environments. Compact Rail is also characterized by its ability to absorb rotational positioning errors, misalignments between lateral and longitudinal planes, as well as errors in parallelism, or a combination of all of these factors, while maintaining the system's original preload setting.
It is a linear motion solution that can greatly reduce the complexity of the application and therefore the expenses associated with it.
With larger bearing sizes, a track design that protects the slider from contaminants, and a felt-based wiper/self-lubricating system, Compact Rail allowed the company to create a tensioning system capable of handling carpet fibers and the challenging environment in which it operates. In addition, due to the increased reliability and robustness of the Compact Rail, the company has experienced increased productivity and efficiency, budgeting for an additional $104,000 per year in savings, which was previously spent on purchasing replacement guides for the tensioning system.
Discover all the benefits of Compact Rail guides with our dedicated webinar