Efficient space utilization
Compact design and space-saving with 2 or 3 stages solutions.
Achieve optimal extension with synchronized belt system.
Process optimization enabled by double stroke capability

. 
Find out the technical details and
select your Telescopic System.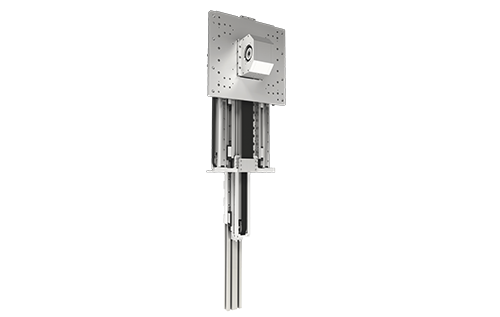 Telescopic System
Telescopic axes designed for several applications that need to move in limited spaces.

Where's your challenge?
All
Industrial Machines
Railway
Packaging and Logistics
Aerospace
Building and Furniture
Special Vehicles
Medical
Ask Rollon
Our Experts can solve your challenges