Easily integrated
with any type of robot
A complete range guarantees simple integration,

for any type of robot,
weighing up to 1500 Kg.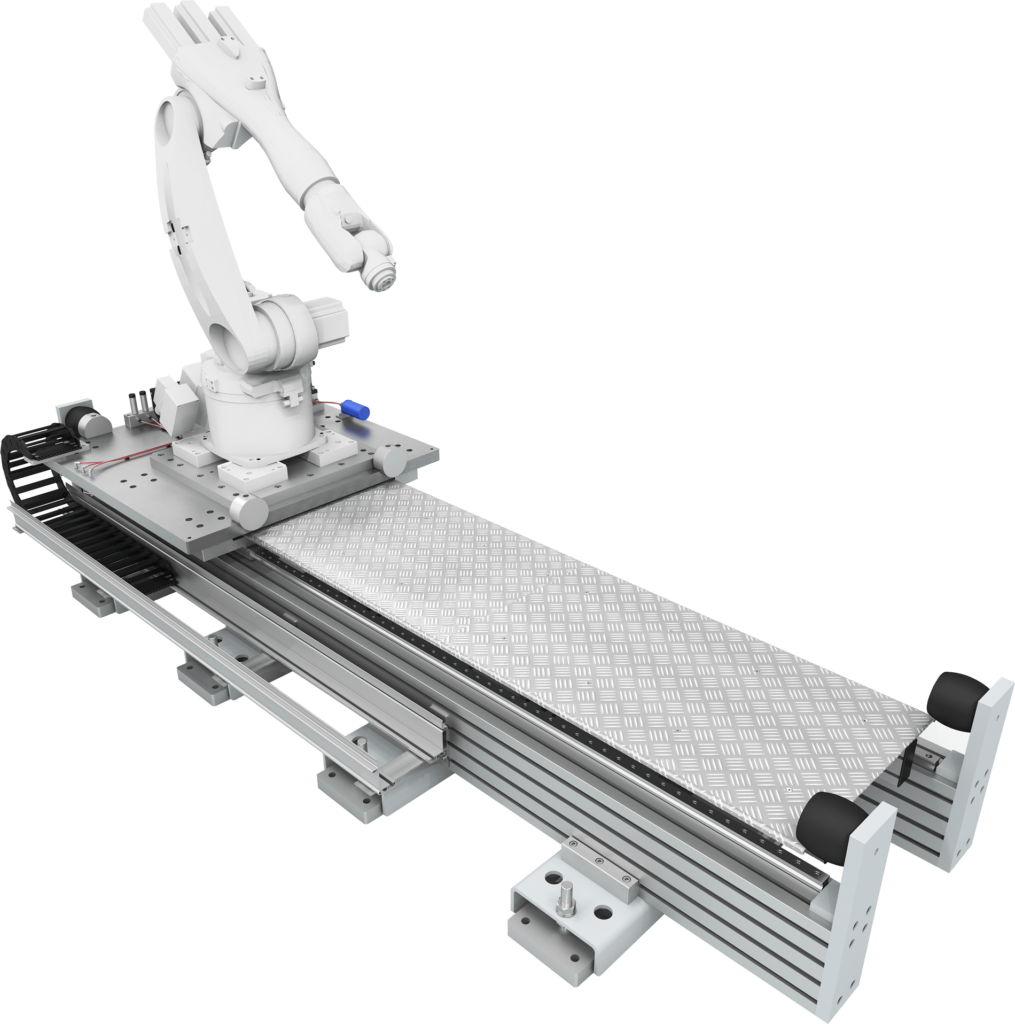 The highly engineered combination of steel components and extruded aluminum profiles allows high stiffness and low weight. Thus, Robot Transfer Unit operates smoothly even when wall or ceiling mounted.
Fast anchoring and alignment
Due to adjustable leveling systems integrated into the rigid, factory-aligned cross-members.
Potentially infinite strokes
Rack and pinion driven sizes can reach potentially
infinite strokes with joinable, self-centering, inserts.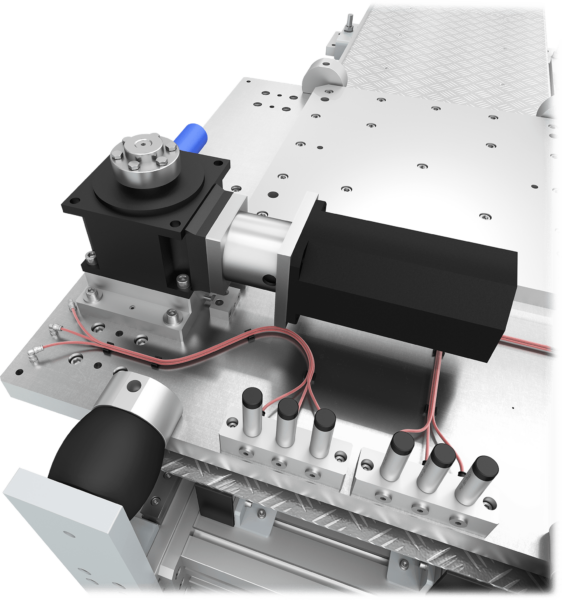 Protection for every work environment
Reliability backed by experience
Accessories for every requirement
Where's your challenge?
All
Industrial Machines
Railway
Packaging and Logistics
Aerospace
Building and Furniture
Special Vehicles
Medical
Ask Rollon
Our Experts can solve your challenges