We partner with you in searching for a solution that best matches your application, so that you can differentiate yourself in your market.
of production space worldwide
USA presence with two production sites
Rollon aims to become the world's leading linear motion provider for customized product solutions and digital services, while staying committed to an approach that is innovative and sustainable.
Rüdiger Knevels
President of Rollon Group
Solutions that move all
around you
Wherever the application revolves around motion, Rollon creates solutions. Rollon technology for guides, drives and systems have served a wide variety of applications and sectors worldwide for over 40 years, positioning us as a leader in these markets.
Our customer's specifications define they way we think and act; that's why we offer a broad spectrum of innovative and performance based products and materials, that allow for a high degree of individual customization.
Proximity to the customers
Our strong support and service network, both locally and internationally, enables us to work closely with the customer. This has made all the difference to our customers and sets Rollon apart from competitors.
ROLLON Group is a global company with significant operations in Italy, Germany, USA and China, assembly and logistics divisions in India and subsidiaries in France and UK.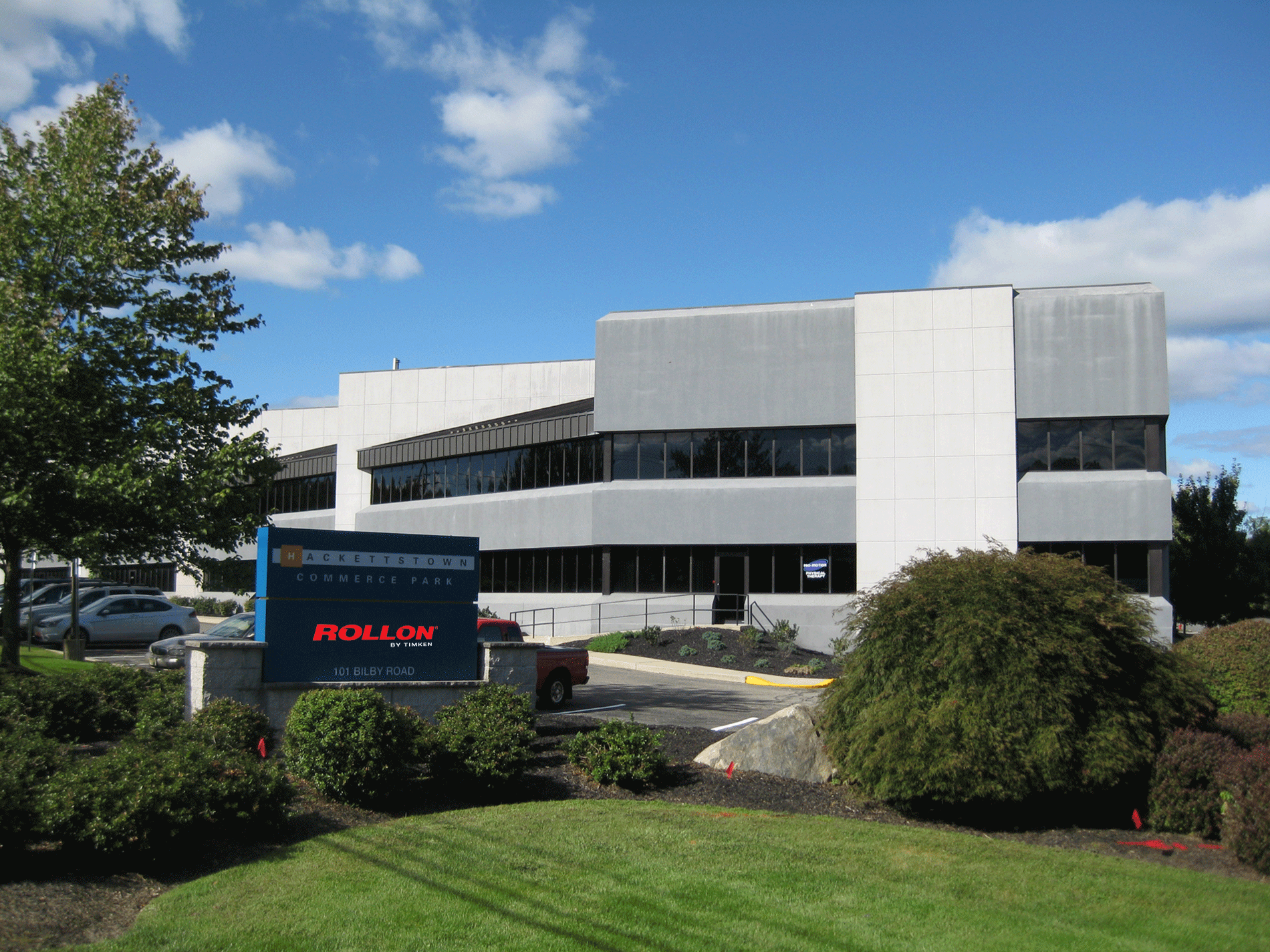 ROLLON Corp. has a dedicated engineering staff located throughout the USA and servicing all of North and South America. Our engineers are experienced in applications across a variety of industries.
Sales and Applications Engineering
Localization and Customization of Products
Each new customer requirement is an opportunity to tackle new challenges. Let's learn from each other and join forces to advance progress – through ingenuity, vision and teamwork – for a world that is constantly in motion and stays in motion with Rollon. We ensure your success.
Rollon Corporation obtained the following certifications UNI EN ISO – DIN EN ISO
Ask Rollon
Our Experts can solve your challenges