There's no disputing that automation technology has changed the face of industrial operations. Nowhere is this more evident than spot welding, assembly and material handling where six-axis articulated arm robots perform complex tasks with high precision.
While these and other industries rely on six-axis robots to reduce redundant manual tasks and make workflows more efficient, there are still areas where efficiencies can be improved and capital expenditures lowered. Adding a seventh linear axis to a robotic system provides all the benefits of six-axes plus another degree of freedom for maneuverability during complex tasks.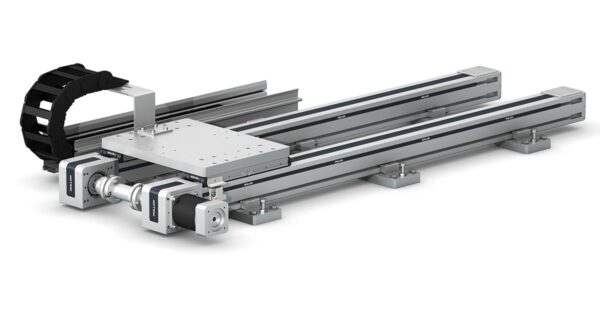 This flexibility lets designers of a pick-and-place system, for instance, "shuttle" a robot — or multiple robots — and parts back and forth along a rail.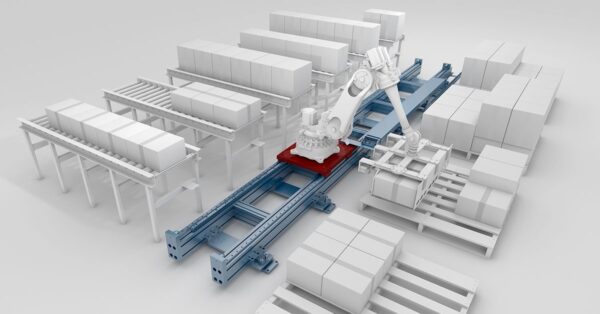 A seventh axis provides a host of advantages, including:
Extended operating area. Multiple robots or heavy loads can travel over long distances and to several workstations.
Greater robotic output. An additional linear axis expands the work envelope to the point that companies can use smaller, less-expensive robots to perform the same amount of work as larger robots.
Flexibility. Seventh-axis robot systems can accommodate lightweight or heavy loads, even at high speeds.
Efficiency gains. More machines and processes can be serviced with one robot.
Reduced capital costs. The combination of increased range of motion, greater output from smaller, more economical robots and the ability to service more workstations means greater cost savings for automated operations.
A Versatile, Multi-Axis Shuttle System
Rollon's Seventh Axis shuttle system can move any type of robot weighing up to 2000 Kg and offers a stroke length of up to 46m.
The actuator's drive system uses rack and pinion gears to ensure accuracy, and it comes with adjustable ties to reach alignment even on irregular surfaces.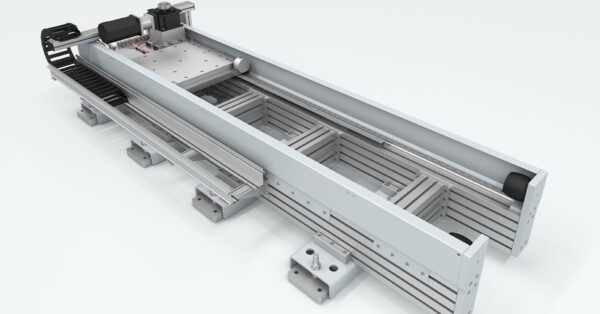 Seventh Axis is easy to integrate, comes in seven different sizes and offers a choice of either recirculating ball guides or rollers for motion. You can learn more about Seventh Axis' capabilities and benefits for the factory floor at IMTS 2018 in Chicago, September 10th to the 15th.
Be sure to visit Rollon in the East Building McCormick Place, booth 134841. Designers in a variety of industries are adding a seventh linear axis to six-axis robotic systems.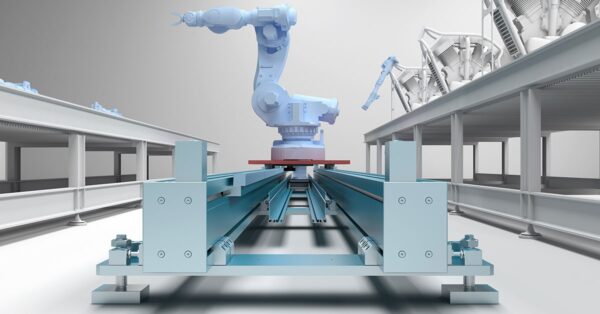 In fact, you'll find Rollon's Seventh Axis actuators performing tasks such as palletizing, gluing and folding sheet metal.
Thanks to seven-axis systems, manufacturers who already rely on automation for efficiency and cost savings can extend these benefits even more.
To learn about all the benefits you can get from adding a seventh axis to your anthropomorphic robots download the white paper