When innovation and comfort take flight.
A COMPLETE RANGE OF LINEAR MOTION TECHNOLOGY DESIGNED FOR AIRCRAFT APPLICATIONS
The aerospace industry is extremely demanding, consistently requiring advanced technology, performance, and materials. When it comes to aircraft interior design, light weight, high load capacity, compact size, strength and easy assembly must be combined with a high degree of comfort, ergonomics and long lifespan.
Rollon solutions make the aircraft interiors – seat tracking, tray table, armrest, footrest, and privacy dividers – longer lasting, efficient, durable and lightweight.
We offer various levels of customization. From semi-finished, to specially designed, finished and assembled products.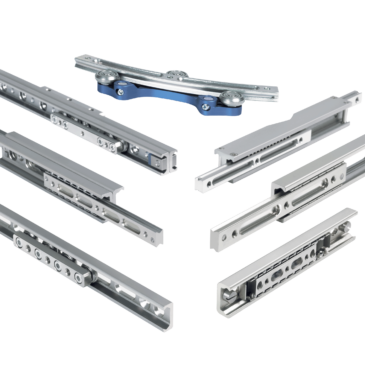 Linear and curved guides with ball and roller bearings, hardened raceways, high load capacities, and self-alignment.
Telescopic rails for partial or total extension up to 200% of the length of the guide, with balls and bearings.
ROLLON LAB: EXPERIMENTATION AND INNOVATION
RollonLab tests and optimizes new products and materials to perform beyond their technical limits, while exceeding strict quality control standards. Our R&D team also tests products in simulation scenarios of different applications, ensuring our customer receives highly competitive, specialized products.