Rollon's SMART Series Delivers Additional Benefits For Machine Builders
You know our SMART series of linear actuators as a low cost, reliable choice with high performance, low noise and simple construction. Their anodized aluminum bodies deliver the right combination of high mechanical strength and reduced weight. However, feedback from machine builders notes several other ways SMART actuators benefitted their applications.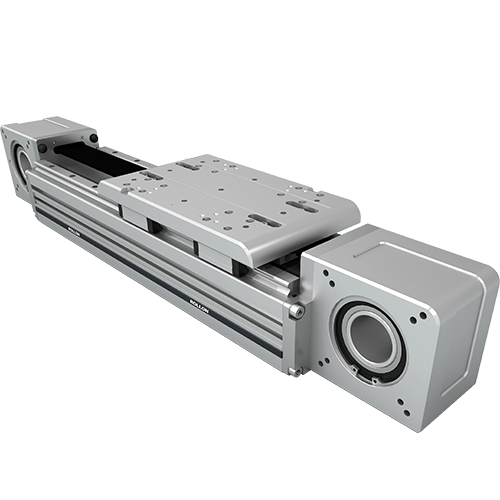 Open Design. SMART actuators make maintenance easy. Since they don't have any caps or covers, engineers can directly reach any wear components that need repairing or switching out.
Mount Orientation. This series comes with a symmetrical drive head, allowing machine builders to quickly change the actuator's motor mount orientation without a new part number or any actuator reworking. Since SMART actuators are more flexible and convenient, machine builders know that, when making design changes, their motor will properly fit.
Neutral Color. While other actuators sometimes have a signature color that dominates a machine's overall appearance, the SMART series comes in a modest aluminum color.
For more information and technical data, visit our product page.