At Rollon, we have a proud commitment to meet and exceed your strict requirements for quality and service. We know that for many applications, your linear motion system, guide or actuator will have to operate safely in challenging conditions without failure. This is particularly true for the aerospace industry, which carries some of the most rigid requirements for product quality and reliability.
That's why we're proud to have earned AS9100 certification. Developed by the International Aerospace Quality Group, AS9100 is a global standard that establishes guidelines for quality management systems in order to ensure certified companies' products are safe and reliable for use in the aviation, space and defense industry (AS&D).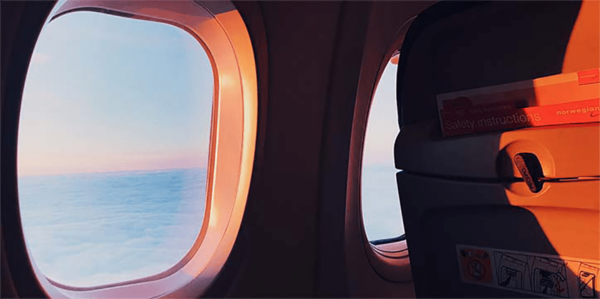 As an AS9100-certified company, we participate in a thorough and rigorous audit process that demonstrates our ongoing implementation of policies and procedures that promote the continuous improvement of both products and production processes. While achieving our AS9100 certification, we took the following actions:
Improved our procedures and stages of design, prototyping, pre-production and delivery.

Reviewed our risk assessment process during product development and production planning for products subject to the AS9100 certification.

Implemented mandatory training subject to both internal and external audits.

Introduced product traceability, along with a verification system for suppliers to avoid any type of product counterfeiting.

Improved our process for managing and communicating changes.
We also changed our order management policies to a project management approach, and we instituted specific procedures for handling and issuing offers and orders.
This certification exemplifies our unwavering commitment to providing the aerospace industry with the highest-quality linear motion products and customer care. Although AS9100 is a universal standard for the aerospace industry, customers in many industries look for the certification because it indicates a manufacturer's dedication to excellence.
For more information, contact us.