In all too many applications, engineers still pick linear guides based on familiarity rather than true accuracy, load and size requirements. And all too often, the most familiar linear guides are recirculating-ball styles with the longest lead times.
Even a cursory needs analysis, however, will show that the majority of linear motion requirements can be easily met with advanced roller-style linear guides, such as Rollon's Compact Rail.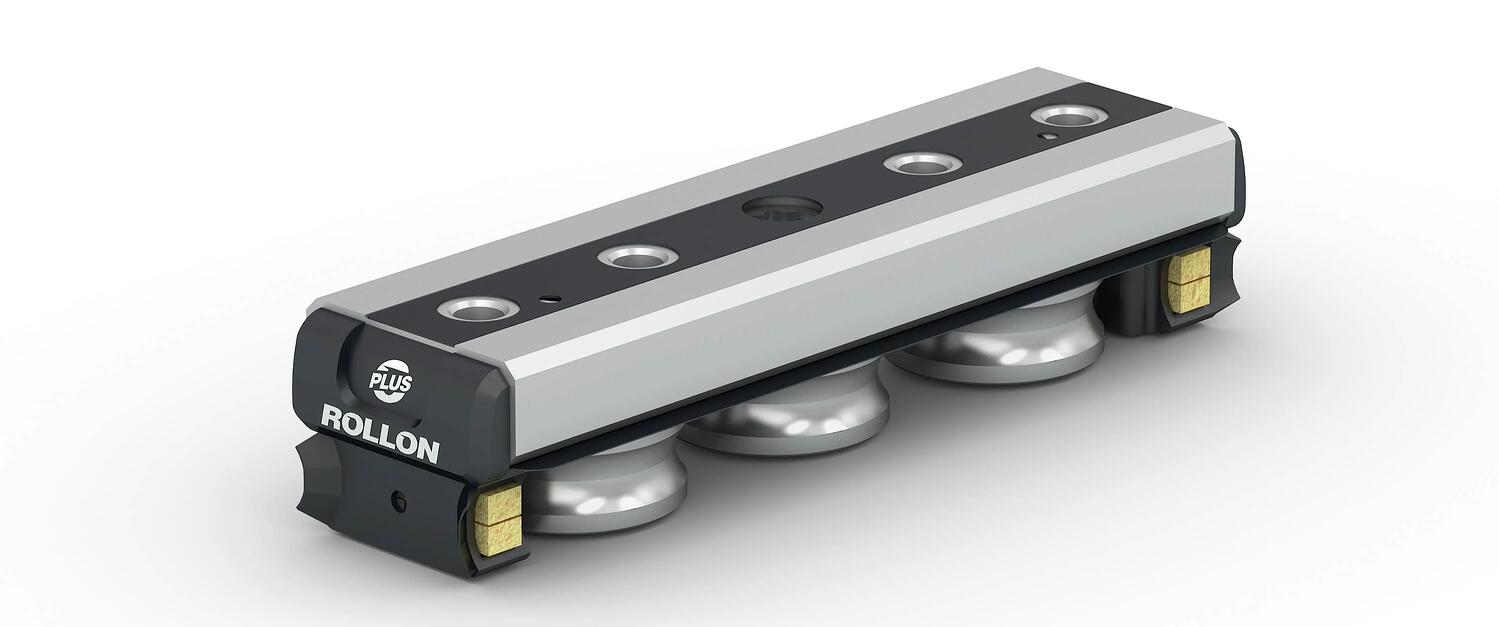 Here are some specifics that can guide help you decide when an application needs can be satisfied with a lower-cost, readily available Compact Rail product–and when they can not:
Accuracy. When the linear linear motion application requires positioning accuracy within 50 μ, expensive profiled rails really may be the only choice. Yet these applications are rare, as little as 10 to 15 percent of total linear motion applications. That leaves plenty of applications that could be running successfully on roller-style linear guides, which can easily meet accuracy requirements above the 50-μ mark. Rollon's Compact Rail linear guides have the added benefit of being self-aligning in one or two axes, depending on the type of installation. Unlike ball rail guides, Compact Rail's accuracy does not rely on an exacting installation of the rails on the machine frame.
Load Capacity. If an application has a total load capacity in excess of 2,500 lb or moment loads in excess of 1800 Nm, a profiled rail system may be the only choice. These heavy duty applications are, again, rare. The vast majority of linear-motion axes involve relatively light loads under 1,000 lb. In these cases, the roller-style linear guides can again provide an immediately-available alternative to recirculating-ball linear guides.
Size. Applications that need that need rail sizes about 65 x 65 mm are not a good fit for roller-style linear guides like the Compact Rail. These applications are, once again, rare with only 10 percent of applications requiring rails greater than 45 x 45 mm. In all other applications, Rollon's Compact Rail can be a valid replacement for ball rail guides from a size standpoint.