• Speed up to 5 m/s
• Acceleration up to 50 m/s²

The simple structure of Eco System actuators makes them
an efficient, cost effective solution.
Thanks to the aluminum profile and
the simple structure of the design.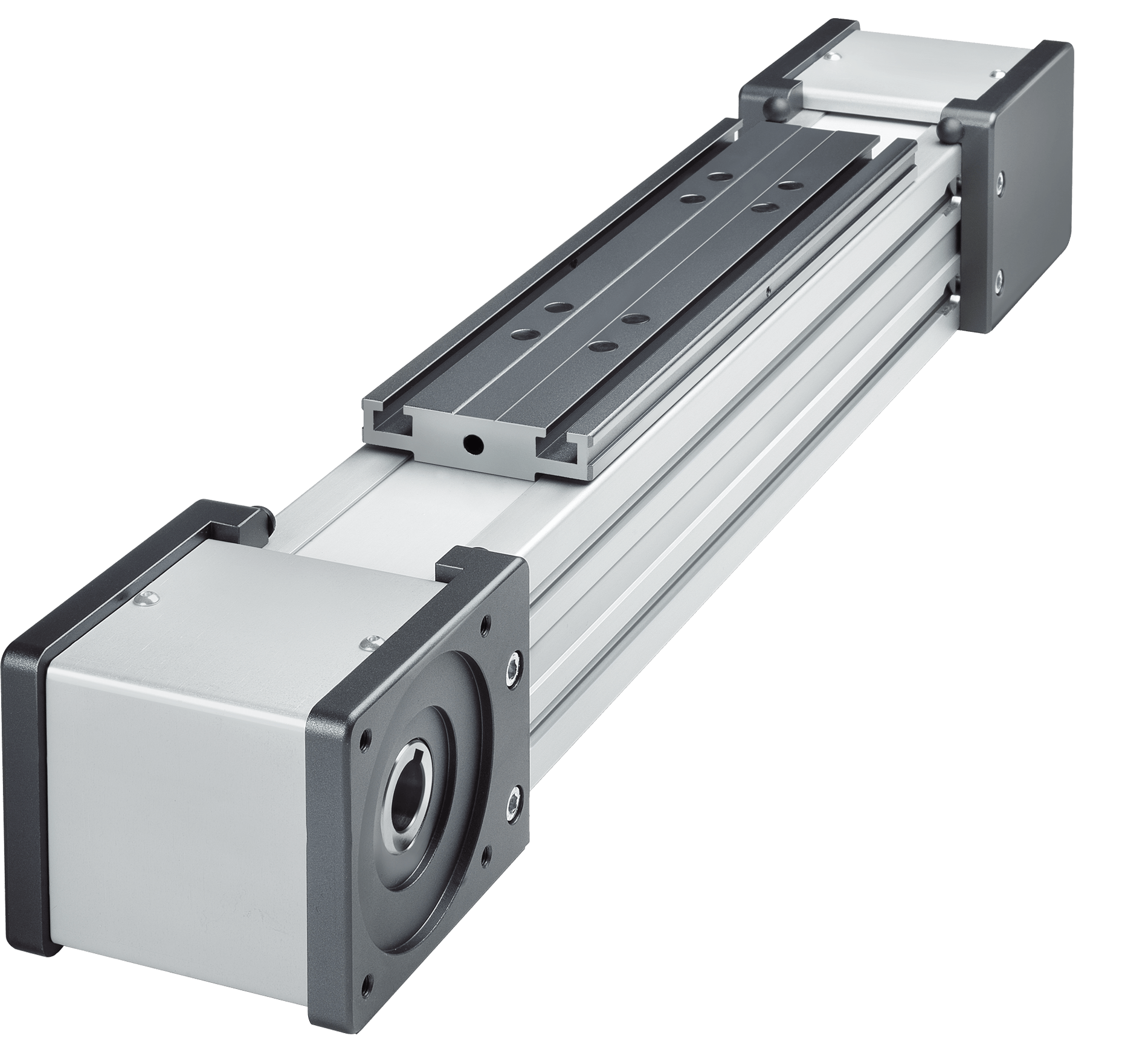 High repeatability and accuracy
Eco System actuators have a repeatability
accuracy of ±0,05 mm

See technical details and
select your Eco System actuator.
| Product | Linear Motion System | Driving | Protection | Load capacity [n] | Max. Speed [m/s] | Max. Acceleration [m/s2] | Repeatability Accuracy [mm] | |
| --- | --- | --- | --- | --- | --- | --- | --- | --- |
| | | | | | | | | |

Ask Rollon
Our Experts can solve your challenges