Telescopic Rail guides feature a full range of:
• locking systems

• damping systems
Extremely sturdy profiles can extract heavy loads with minimum
deflection [up to 200% of the length of
the guide in closed position.]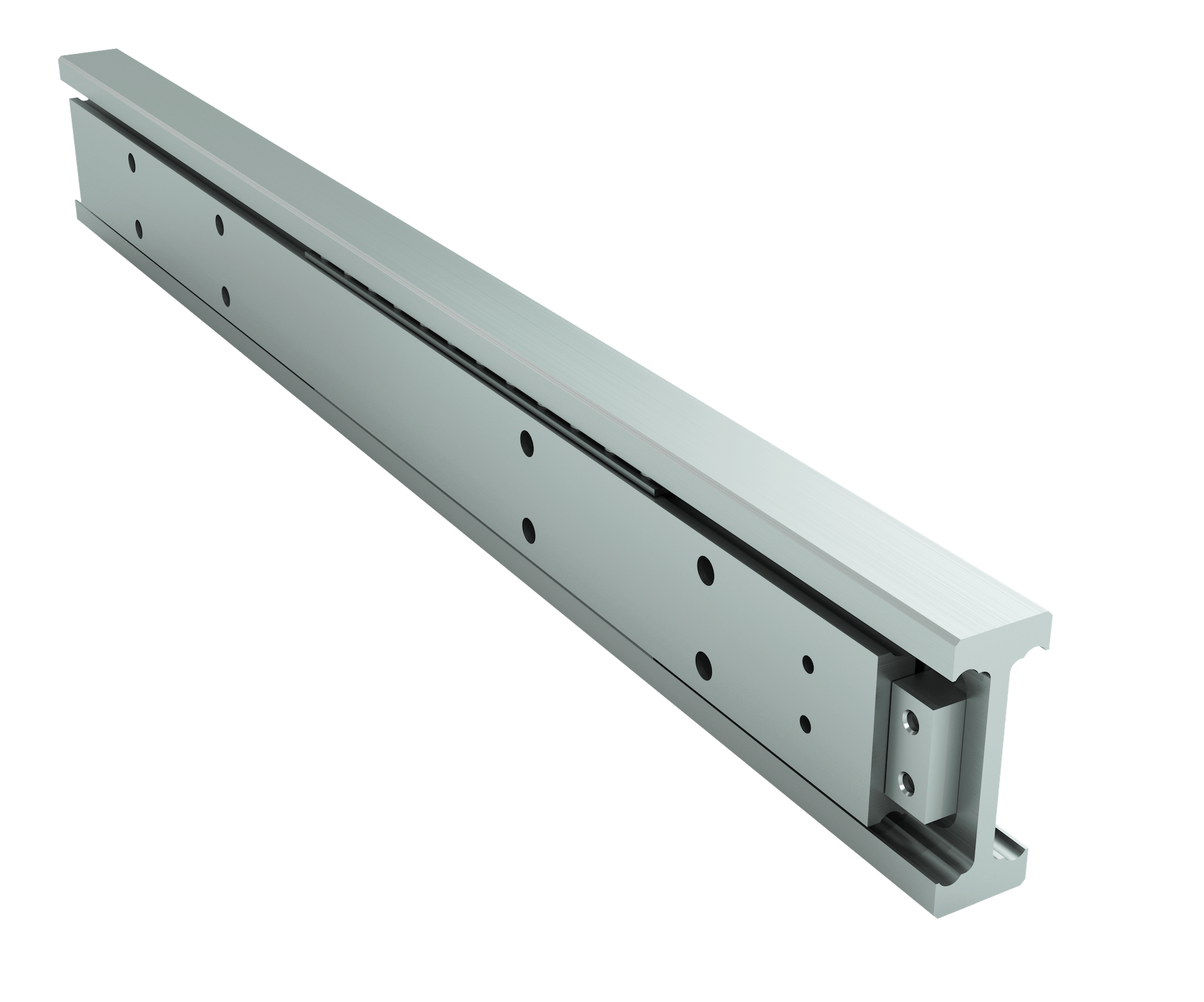 Several series of Hegra Rail telescopic guides are
available in aluminum, for a light weight.
Up to 2.000 Kg. per pair of guides
Overextraction up to 200%
See technical details and
select your Hegra Rail.

Ask Rollon
Our Experts can solve your challenges